UPCOMING EVENTS:
The Spring 2018
Visiting Writers Series
events at Wells College have been (mostly) confirmed:
Amy Butcher, 2/20
Sabrina Orah Mark, 3/21
Shira Dentz and Geoffrey Babbitt, 3/30
Jenny Gropp, 4/4
Melissa Tuckey and Mukoma Wa Ngugi, 4/9
Cole Swensen, 4/20
If you're in the neighborhood, come by! Contact me for details.
---

NEWS:
A new poem in
Poetry International
22/23!
A new Esau poem in the latest
Spillway
!
Two new poems in
Field
!
Check out two new poems in the most recent
North American Review
(301.3).
A new Esau poem in the latest
The Literary Review
(59.2)!
I was interviewed on Out of Bounds with Tish Pearlman --
click here
for the archived show.
I answered
rob mclennan's wonderful 20 questions
At least one of the answers is advice about not trying to sleep on a cat.
Zephyr Press
has released
Hippodrome
, which I co-translated from the Slovene of Miklavž Komelj, and it's just beautiful.
Issue 31: Fall 2015
The Puritan
just published one of my Esau poems, including an audio recording!
5 October 2015:
Matter
just released their 13th issue, which includes two Esau poems.
17 August 2015:
The Offending Adam
has just released five of my Esau poems, with a beautiful introduction by Nik De Dominic: "The work here is baroque, almost otherworldly, creating a place unto itself. Once we allow ourselves into the meditation Rosenberg's language creates—if we let his wild retake us—he brings us startlingly back to confront the present, the contemporary, the now."
14 August 2015:
Catch one of my Esau poems in the latest issue of
Loose Change
!
11 August 2015:
Transom Issue 9: The Harder Notes
is officially live!
31 July 2015:
A couple of Esau poems appear in the latest issue of
Beloit Poetry Journal
. I've admired their work for a long time, and I'm thrilled to be in this issue!
22 July 2015:
The new issue of
Paperbag
features four Esau poems. Check it out!
1 July 2015:
Lauren Haldeman interviewed me for
American Microreviews and Interviews
! She asks all the smart questions, and I'm honored by her thoughtfulness and insights. And looking forward to my interview of her, coming soon!
29 May 2015:
The beautiful
Winter Tangerine Review
, on which several of my amazing former students work, has a new Spotlight Series entitled Shedding Skins. It focuses on the process of revision and features several drafts of each poem included. Mine is entitled "
Pain Without Suffering
":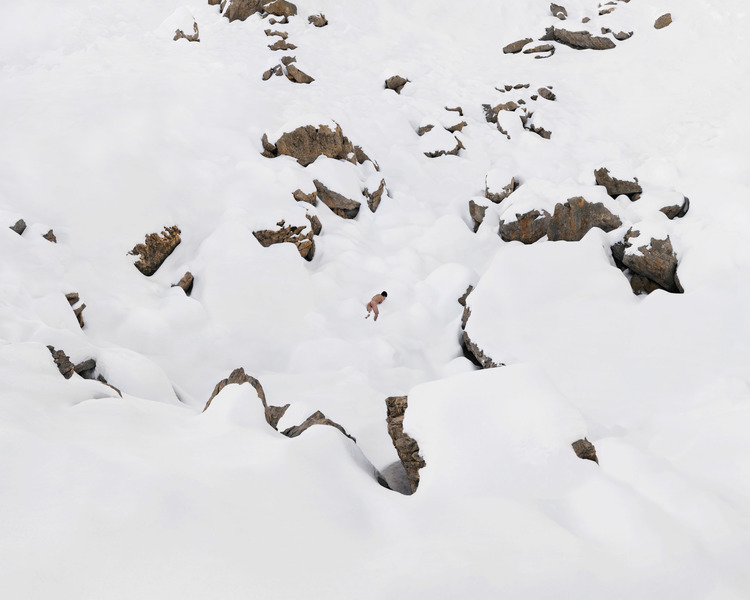 18 April 2015:
I'm honored that Jeffery Berg's blog,
jdbrecords
, is featuring one of my poems, "
Palisade
," originally published in
Salt Hill
, for National Poetry Month!